Sciteq Pty Ltd was founded in 1987  to supply equipment to the Satellite TVRO industry. Since then we've expanded to include Terrestrial and MATV equipment.
In 2016 we moved to our new premises in Gnangara
We're currently stock equipment from Sanus, Humax, Satking, Altech UEC, Strong, Fracarro, Kingray, Ikusi, Jonsa, Spaun, Azure Shine, Hills.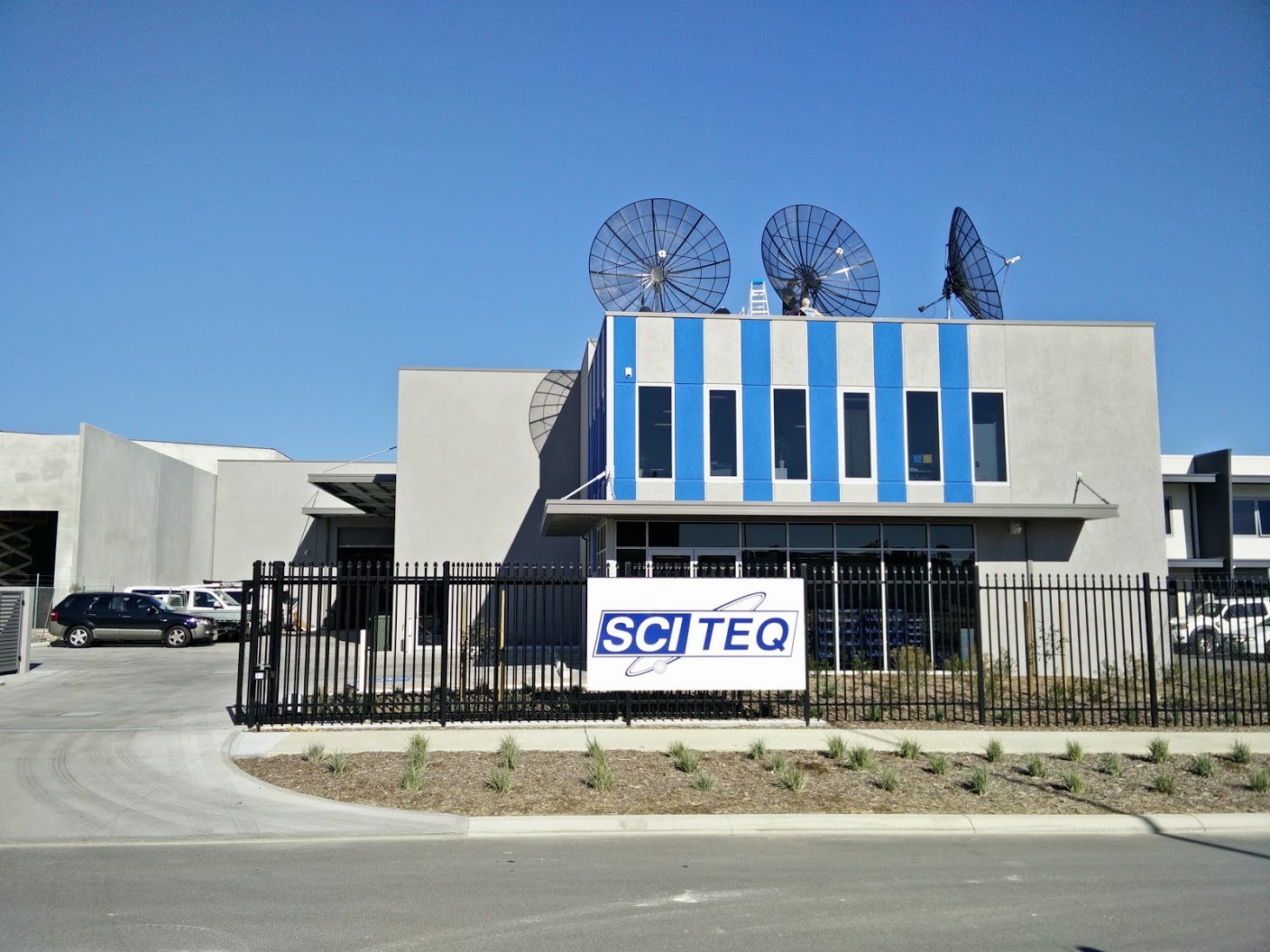 Our new Gnangara office & warehouse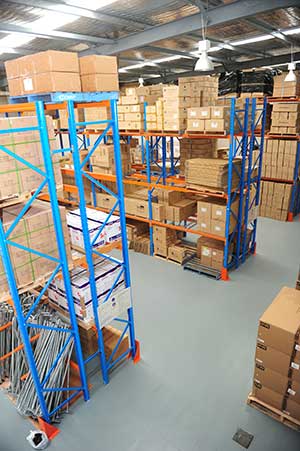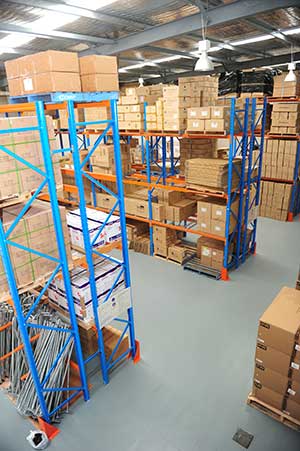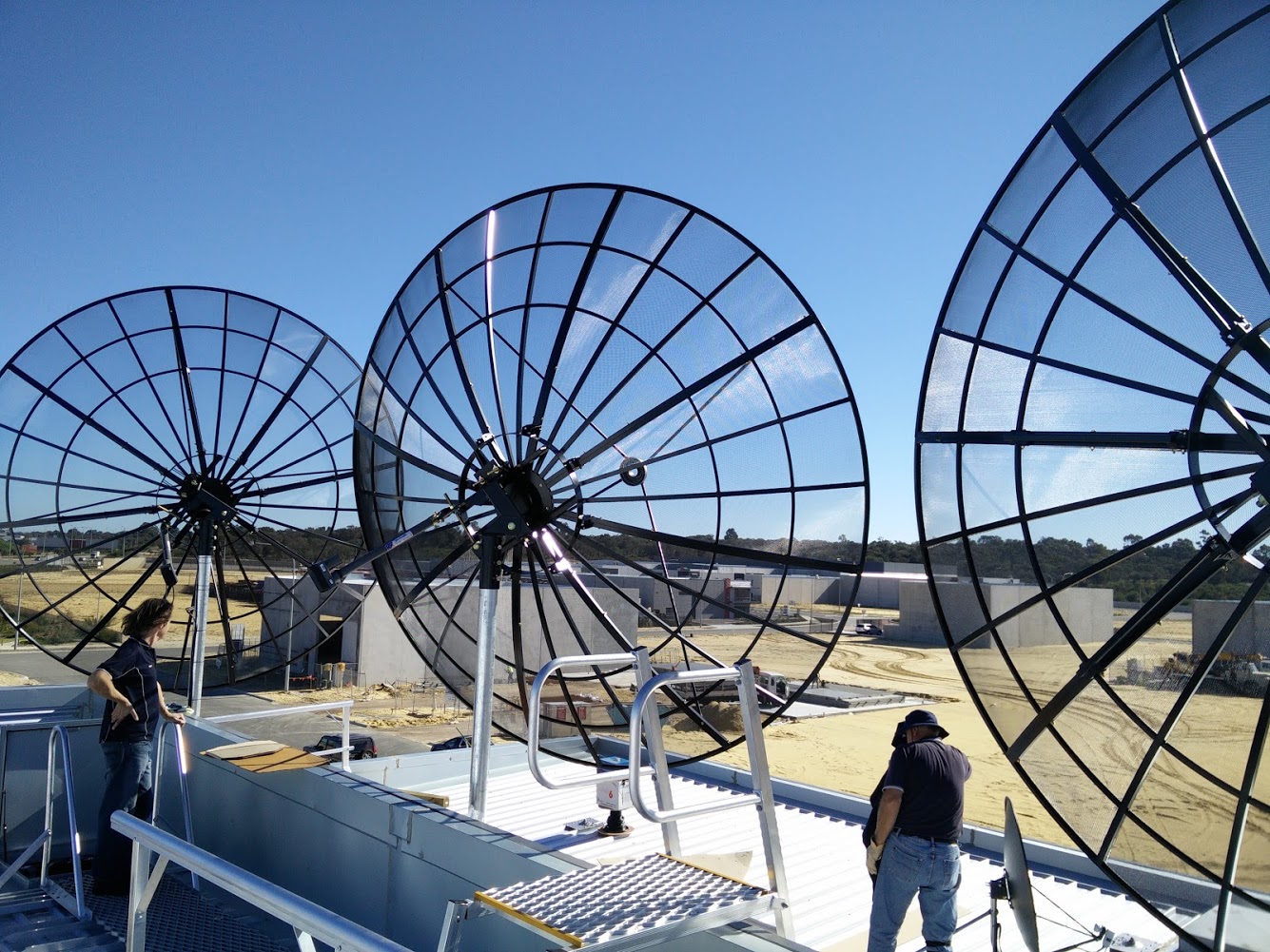 Staff
Col Foster
Col has worked at Sciteq since 2003. Col has spent his career as a RF Technician. In the 60's and 70's he worked at NASA's Carnarvon Tracking station with Peter.
Matt Ilich
Matt has been with Sciteq since 2005 and is our satellite reception and MATV specialist.
Daniel Merrett
Daniel started at Sciteq in 1999 and handles our accounts and sales.
Graeme Milligan
Graeme has been our warehouse manager since 2004. 
Peter Merrett
Peter started Sciteq Pty Ltd in 1987. A radio technician by trade Peter started in the industry with Col at the NASA tracking station in Carnarvon. These days Peter handles our international purchasing and import duties from his Shezhen office.
Ivan Malnar

Ivan has been with Sciteq since 2009. A electronics repair technicians by trade, Ivan handles our repairs and installations.