Description
Zinwell HDA-RA6-4AU-1 .2 4 Way Drop Amplifier for NBN HFC
Features
1200 MHz high quality 4-way drop amplifier
Built-in active return path
Low noise, high isolation with excellent gain flatness
Gain control plug-in O or 5 dB pad
6 KV ring wave surge protection
Power adapter and power inserter available for local or remote powering
Zinc alloy die-casting housing making free from RFI and heat-sinking problem
NBN Telstra # 738/120
Power Supply Required
Zinwell TE 14VDC300 or
Kingray PSK12F
Specifications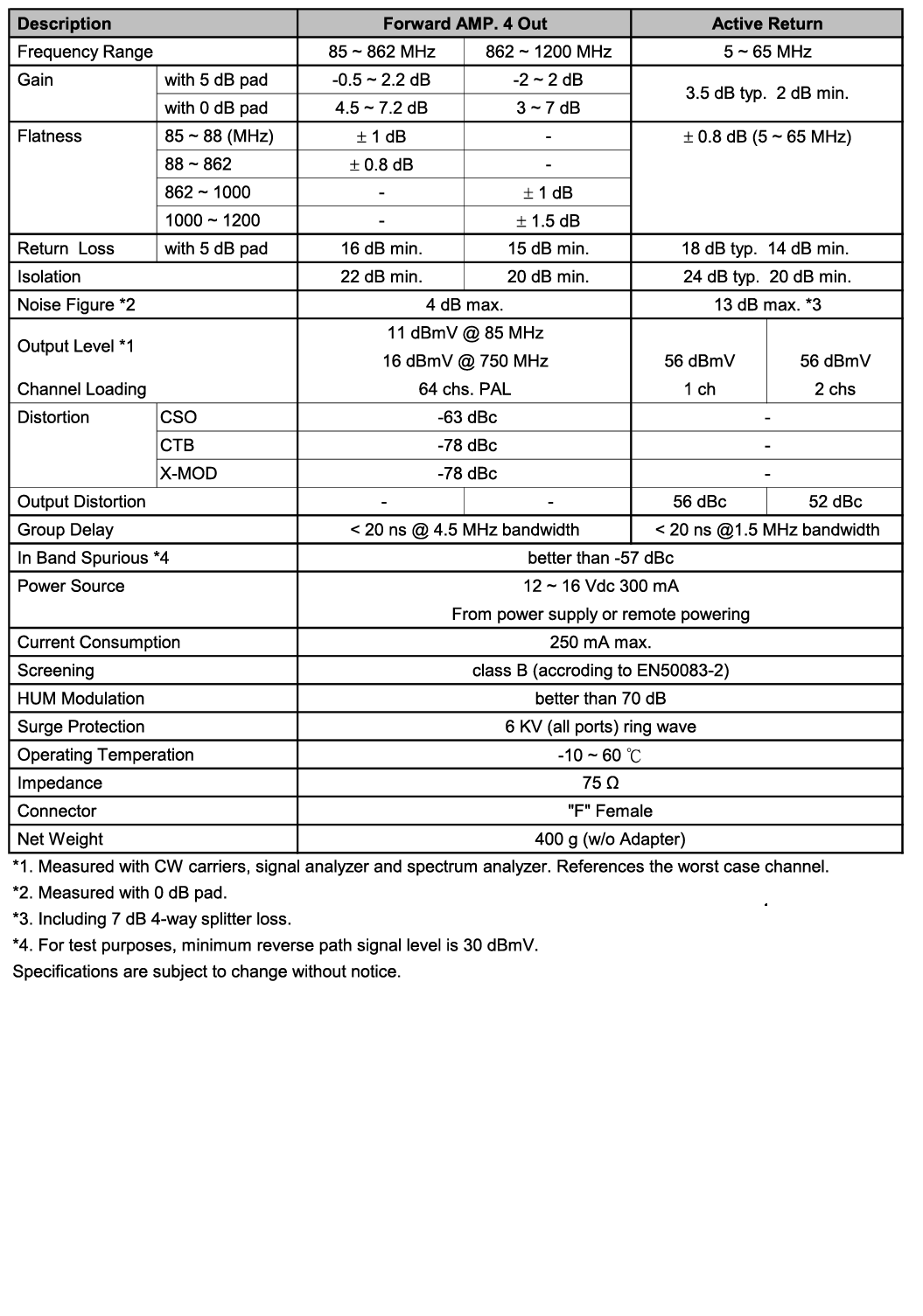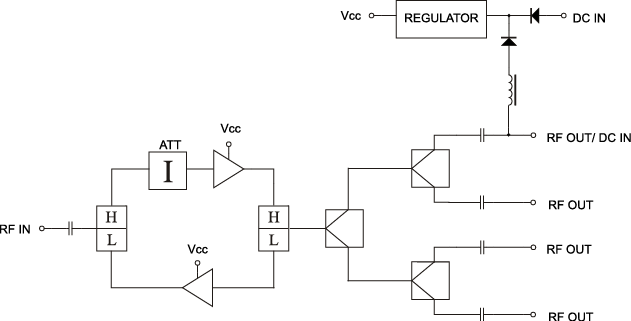 WHY BUY FROM US?
Knowledge. Call us up and the staff that answers the phone can answer your question! Sciteq  technicians have many years of experience in the satellite tvro industry.  We also offer honest advice without any hard sell.  We're all West Australians and familiar with Western Australian towns and locations.
Track Record. We've been around for more than 20 years and intend to stay on. So you'll know if you have any problems later down the track, we'll still be here to help! Have a look at our website and you'll see we still carry spare parts for receivers we sold 10 years ago.
Service. Place an order before 3pm and we'll dispatch same day! We have dedicated dispatch staff so you'll be sure your order will leave without delay.